46th Larval Fish Conference subscription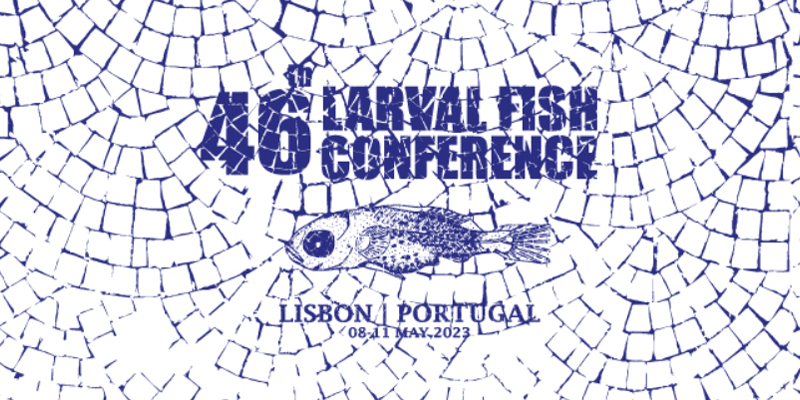 The 46th Larval Fish Conference in Lisbon, Portugal is fast approaching (May 7-11). Abstract registration will closes on March 3rd 2023 at midnight (Western European time). There is still time to register and attend. See all informations at https://larvalfishconference.com/ .
This year conference will be packed of many great events, including a rich list of keynote speakers, a 3-hours larval fish identification workshop (May 8th) and many more. See you in Portugal!