Assistant Scientist position in Early Life History Research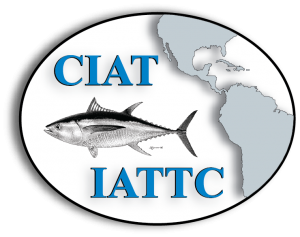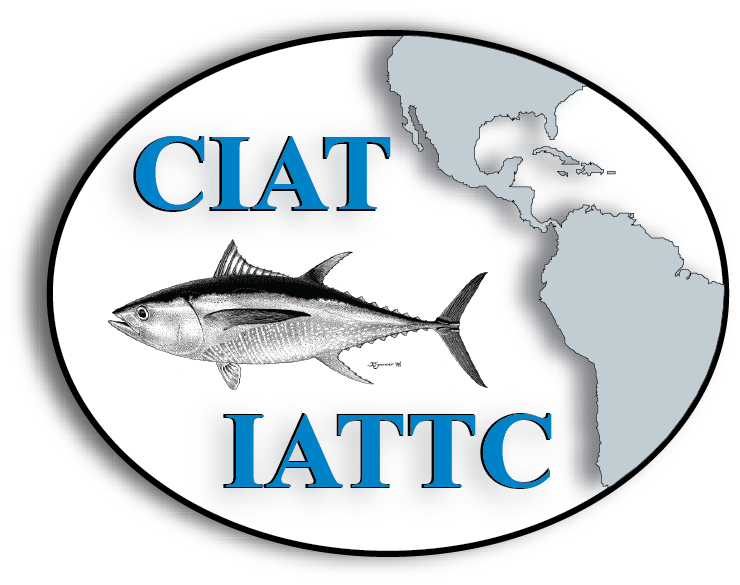 The Inter-American Tropical Tuna Commission (IATTC) invites applications for the position of Assistant Scientist. This is a full time appointment to work at the headquarters of this international organization, located in La Jolla, California, U.S.A.
The selected applicant will be expected to work as part of the Early Life History Research Group. The duties of the selected applicant will include temporary field assignments to the IATTC's Achotines Laboratory in Panama to assist in ecological experiments with larval and juvenile tunas, as well as analysis of larval and juvenile tuna samples and physical data collected during these experiments.
Full details on application submission are available here. The deadline for submitting your application is March 31st, 2020!